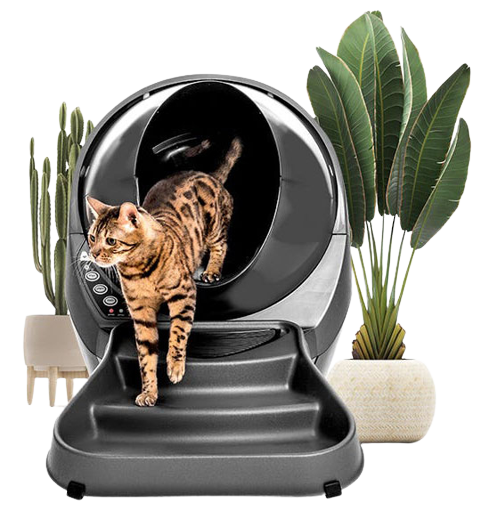 The Home Of Stylish Cat Products In Australia
We spend our days sourcing cat furniture from Paris to Perth. And we spend our nights testing them.
We know which products work.
We know which products last. We only sell products we'd use at home. It's why we offer a personal customer satisfaction guarantee with every item sold.
Whether you're picking cat beds handcrafted in Paris or our space-age fave – the Litter-Robot™ - and waving au revoir to scooping litter - your purchase is safe with Cat Evolution.