Popular Cat And Dog Names of 2020-2021
Pet Insurance Australia has released its annual Most Popular Dog & Cat names in Australia for 2020-2021. You may be quite surprised, or not so, with the choices.  Choosing an appropriate pet name is always challenging, with some new owners waiting until they have had their new family member for a little while, to see what the purrsonality is and choosing a name to suit. Some keep the name given by the foster or breeder or use a shortened version. Some have a name in mind, and perhaps the pet is chosen to match, or just becomes indicative of the choice through learned behaviours. Regardless, it's more common in Australia to use a 1-2 syllable name, and of course, maybe also be used as a shorter version, with love.
As some cat people are also dog purrsons, we have included the Dog list as well. Enjoy, and see if it matches your choice if you have the joy of a new forever friend in your home in 2020-2021.
Top 10 Male Cat Names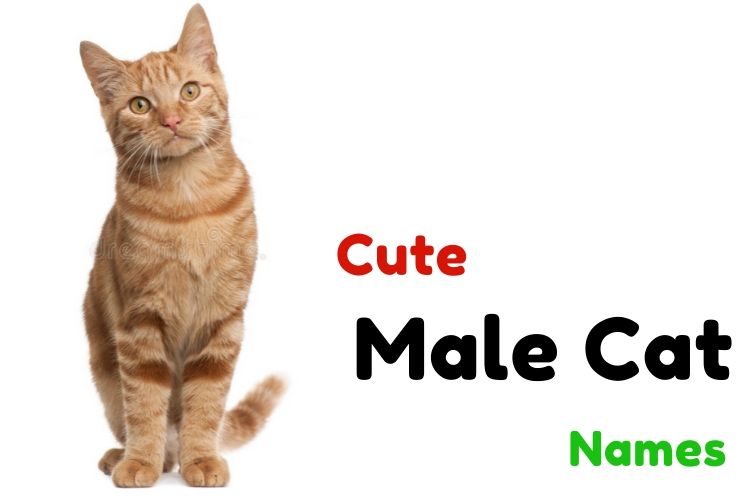 Archie

Charlie

Milo

Alfie

Teddy

Ollie

Winston

Bear

Buddy

Arlo
Top 10 Female Cat Names
Luna

Daisy

Coco

Frankie

Rosie

Bella

Willow

Lola

Maggie

Ruby
Top 10 Male Dog Names
Archie

Hunter

Milo

Leo

Shadow

Simba

Bluey

Boris 

Charlie

Fluffy
Top 10 Female Cat Names
Luna

Willow

Cleo

Chilli

Hazel

Kiki

Maisy

Angel

Belle

Bernie